Open Source Icon Libraries
I know that a lot of people fallback to FontAwesome as their go to library for icons. But if you are looking for an open source icon library then feathericons is really nice alternative.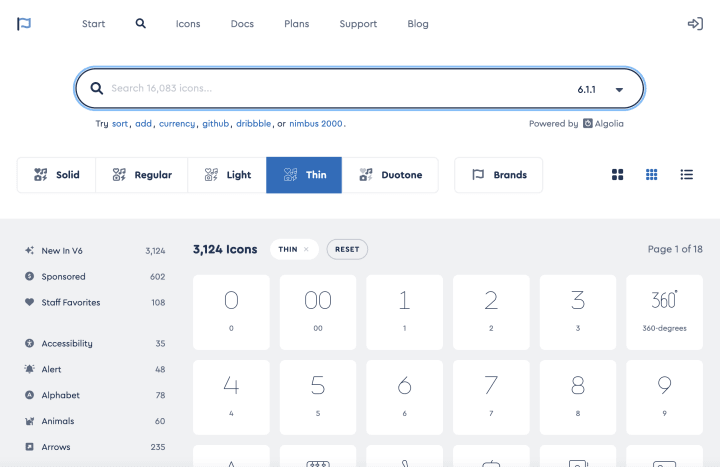 On their site you can even choose to customize the stroke size of the icons.
There is also https://tablericons.com/ which have even more icons available, also open source, also customizeable.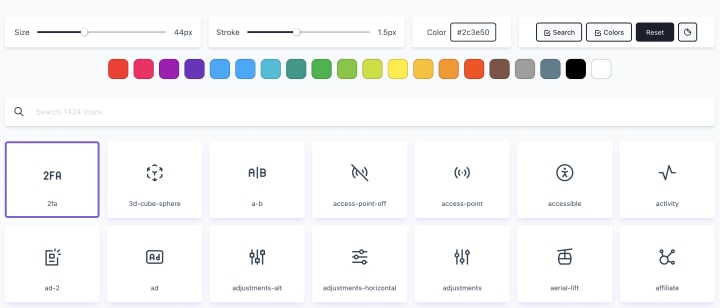 Recently Bootstrap published their take at an open source icon library: https://icons.getbootstrap.com/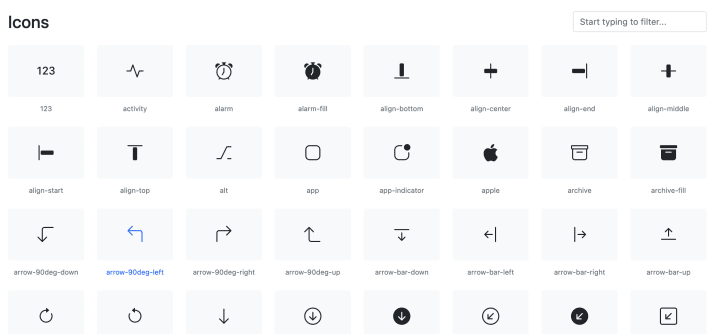 And finally, if you are looking for a particular brand icon for your next tech stack presentation - take a look at https://simpleicons.org/ - they have more than a 1000 brand logos available.

There many alternatives to FontAwesome, more than I can share here - but take a look at the alternatives.
Feel free to comment if you know of any other open source icons that you would recommend.